What is real security?
Around the world, the issue of IT cybersecurity is getting bigger as our systems become more global. Companies are organizing themselves multinationally, employees are working from different locations around the world, and private households are stocking up on Internet-enabled devices. No matter where we are, we carry our private and sensitive data around the world with our smartphone.
Data security refers to the protection of data. But why does the data need to be protected? On the one hand, cybercriminals access sensitive data such as bank data on the Internet without authorization. On the other hand, we keep hearing about data corruption by companies and the government. Data security deals with various methods for securing data – across applications and platforms.
Specializations include:
Data security in the cloud
Data Encryption for Enterprise, Cloud, Mobile and Big Data Environments
Hardware security modules that secure transactions or financial data
Key management for compliance with industry regulations, e.g. for online trading
Enterprise data security solutions that protect sensitive company data
Email security through end-to-end encryption
Data security for mobile apps with simultaneous end-to-end data protection
Web browser security – surfing without revealing personal data
and many more

Data security procedures include:
Data encryption
Hashing
Tokenization
Key management
Data security is an exciting environment that straddles the line between people and technology. At the same time, a great deal of education is needed, as many users are often unaware of the data they are disclosing.
By now, everyone knows Edward Snowden and his story. But do you know exactly what data is available about you on the web? Every year there are new data scandals that make headlines. Just think of the data scandals of the last three years:
Facebook monitors Facebook critics and even determines their whereabouts via smartphone tracking. Apart from the fact that Facebook uses all the interests and preferences of the users to use them for advertising purposes.
Federal and state governments are discussing eavesdropping on Alexa and other voice assistants.
Health Minister Spahn's proposal: a health app that creates health insurance prescriptions via app and thus collects health-related data from private individuals
Data corruption is exposed in the US. It is not new that Internet providers are obliged to report browsing activity to the government. This even affects many VPN providers!
Companies are increasingly affected by hacking attacks, which is why the entire operation is paralyzed.
A VPN provides more security on the Internet
Short explanation
A VPN is a virtual private network. It encrypts a device's Internet access via a secured server. Unlike non-VPN connections, information transmitted through VPN tunnels is not seen.
A VPN protects against malicious hackers, Internet providers (Fritzbox, 1&1 …) and the government reading sensitive data. This includes the location of the end device, the selection of pages when surfing and much more. Here you can find out exactly what data is disclosed about you.
What can a VPN do?
A VPN encrypts all data via a multi-level authentication process. Each end user is verified. VPNs are most often used for remote employees accessing sensitive information of a company. At the same time, demand in private households is increasing. After all, you want to keep your private data from being published.
A VPN protects! There are various VPN providers that offer different features and differ in quality. In any case, a VPN is more secure than no VPN.
VPNs are the middleman between computer, telephone and Internet
VPNs act as gatekeepers and provide an encrypted connection
VPNs disguise the real IP address
VPN Encryption – How to surf the Internet safely and anonymously?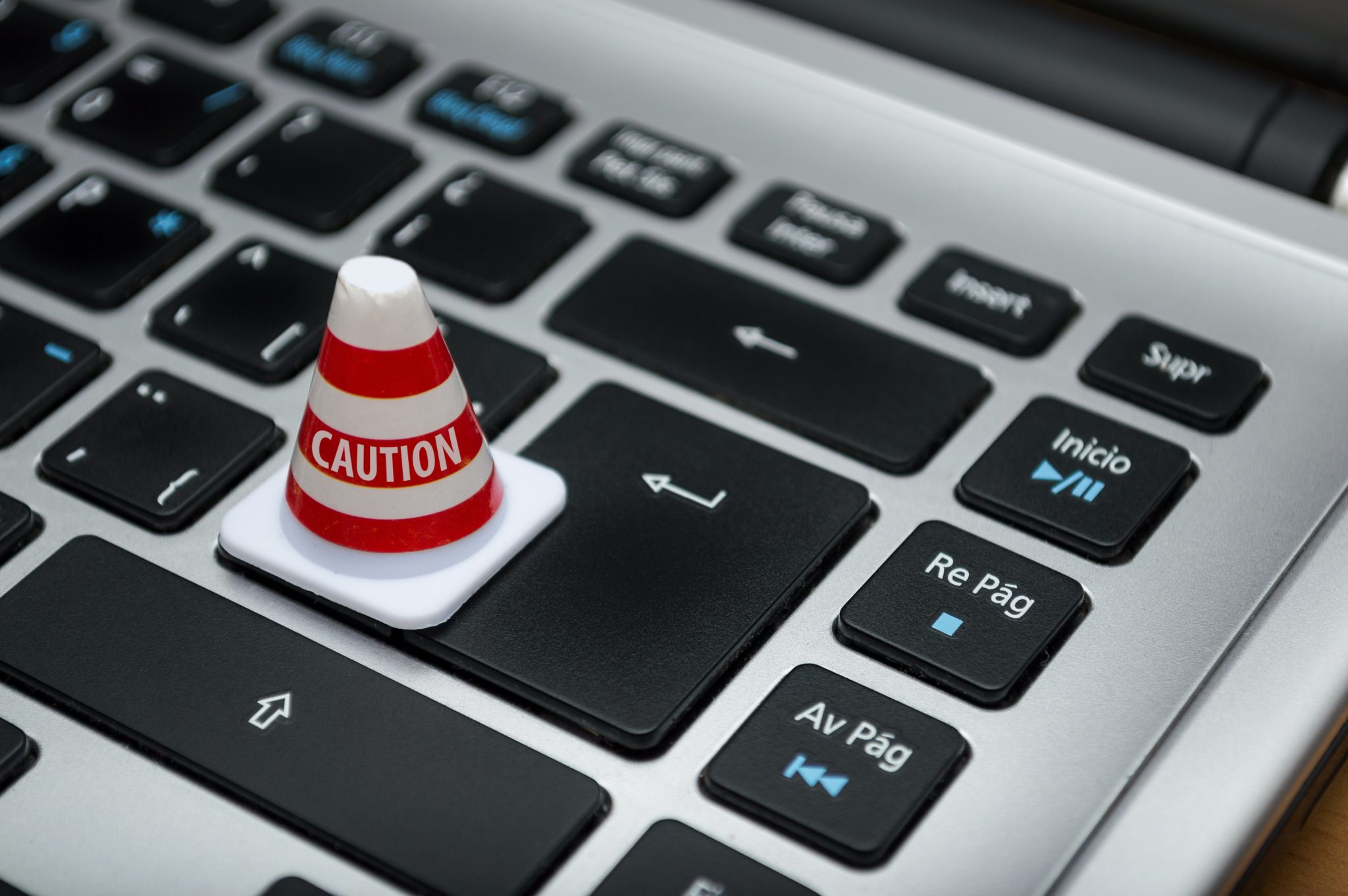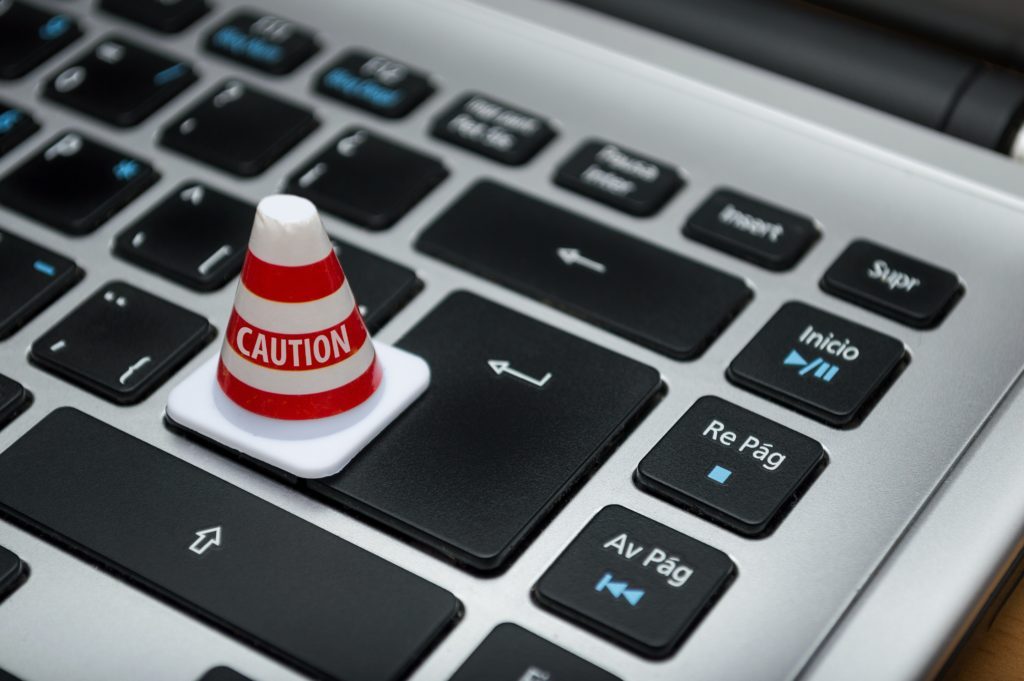 A VPN encrypts the data traffic and hides the IP address. Via a VPN the data is always encrypted – so the assumption! However, not every VPN provider is trustworthy. Especially free VPN providers should be treated with caution.
How does VPN encryption work?
The VPN acts as a gatekeeper between the end device and the Internet. As soon as you send the data over the VPN, the provider receives the masked IP address. With this changed IP address of the VPN one moves in the Internet.
The VPN provider encrypts all data packets that are sent and received. This includes, for example, calling up a website or downloading a file.
All data traffic is routed through a multi-encrypted VPN tunnel. Even if the data is read by hackers or third parties, it is unusable.
Each VPN provider builds its own privacy network based on different technologies and protocols. The differences in quality are very large. Therefore, one should get the best information and choose a trustworthy provider.
Surf safely now
Your mobile VPN router
Our DN8 PrivacyCube
When does VPN encryption make sense?
There are various application scenarios for VPNs. A VPN is important as soon as you move around on the Internet – whether with a smartphone, printer, laptop or TV. We strongly believe that without VPN, your data is insecure everywhere.
Here we have listed the 3 problem scenarios for using a VPN for you:
Employees work in a home office, in a field office or are on a business trip. Now they want to access the company's own data externally. Competitive espionage is not an isolated incident. Data can be quickly hacked and read by external access. A good VPN secures against data leaks.
You want to prevent location and browsing activity from being tracked. Website operators store data either to use it for their own market research purposes or to resell it. A VPN prevents your activities from being tracked under the real IP address. In large cities, the location can even be traced back almost to the next street. Networks in Germany are becoming increasingly granular, which is why some of the nodes are just around the corner.
Protection against hacking attacks. Hackers read your bank data or they play your malware. A VPN prevents malware or phishing attacks from being played on your PC or terminal. Devices that do not offer encryption are easy prey for attackers.
Possible uses and use cases for VPN
A VPN not only averts harm. It offers positive advantages for shopping, streaming and surfing.
Bypassing the country lock (geoblocking): With a VPN, you can simulate a different location and thereby bypass geoblocking. This gives you the opportunity to watch Netflix-Germany abroad or visit websites for which otherwise only residents of the country have access.
Storecheaper online : In this scenario, it also makes sense to dial in from another country. Online store operators offer different prices in certain countries and cities. They even realize that you surf with an Iphone and the purchasing power is higher than possibly with a cheap smartphone.
Advertising manipulation: you will no longer receive ads that are tailored to you. Online operators can use cookies to track your interests. The user is then shown the preferred advertisement over and over again. After all, you buy something you don't really need. Children find it even harder to recognize this pattern.
The most secure VPN provider
All products have been designed with the highest standards by an IT high security team. The OpenVPN is the basis for our VPN. It has been greatly developed, for example by the automatic VPN key exchange every 24h. Over multiple key sizes (4,000-8,000 bits), cracking the code is impossible. The DN8 VPN is the most secure VPN solution in the world.
Our products offers the highest level of data security:
Protection of financial transactions
High-Level Firewall
Incognito through No Log Policy
Security in foreign WLAN hotspots
IP address obfuscation
Hide the location
VPN Products (Hardware)
PrivacyCube
DN8's PrivacyCube is a highly secure VPN with the Plug & Secure feature. You can surf with it completely anonymously without spending a lot of effort on configuration. The Cube is simply connected to the router and power.
All home network devices are secured: PC, IoT devices, mobile devices such as smartphone and tabloid. Up to 25 end devices are protected. The PrivacyCube can be used in the café or when traveling, because it fits into any pocket size.